Members Rides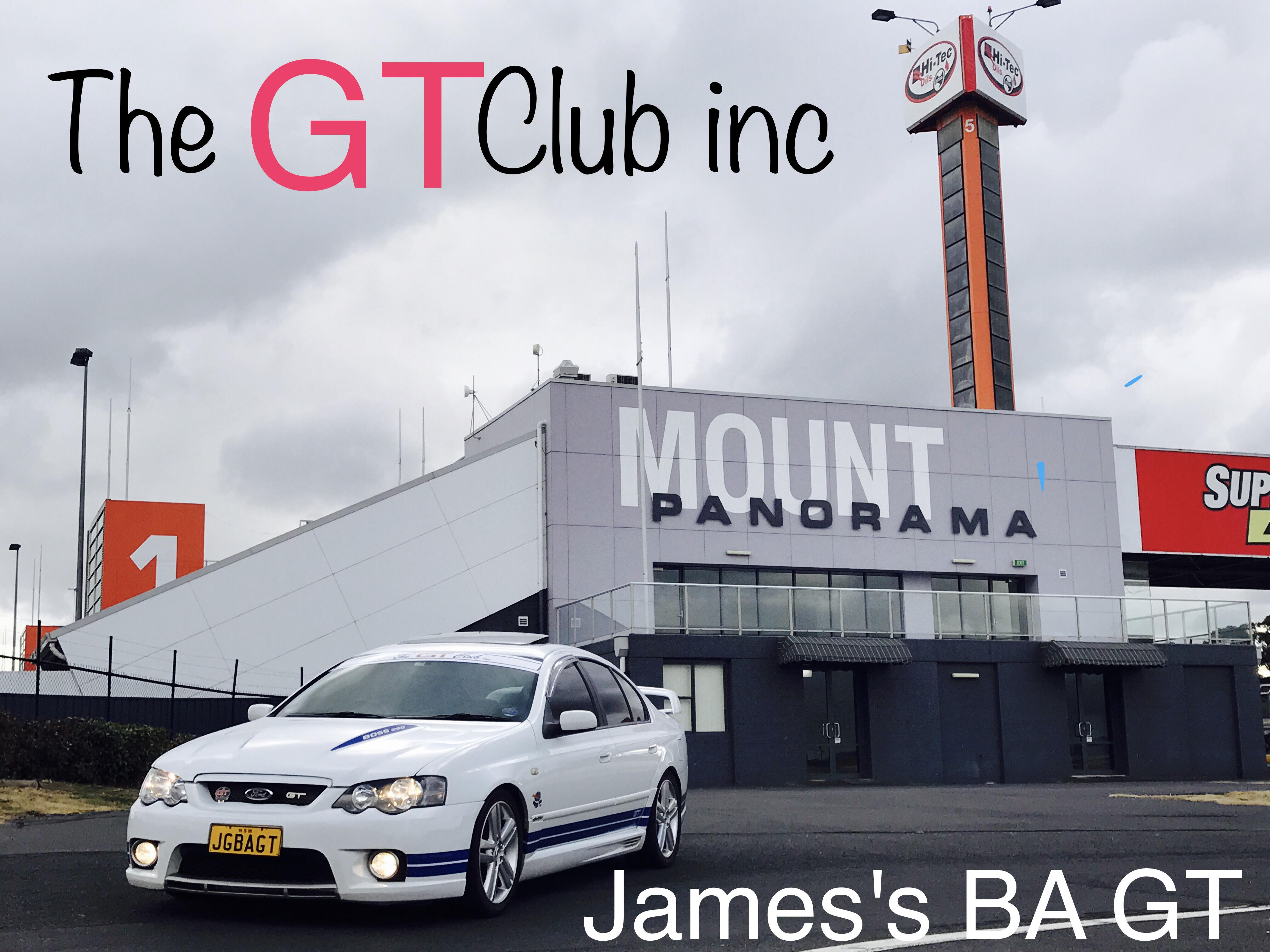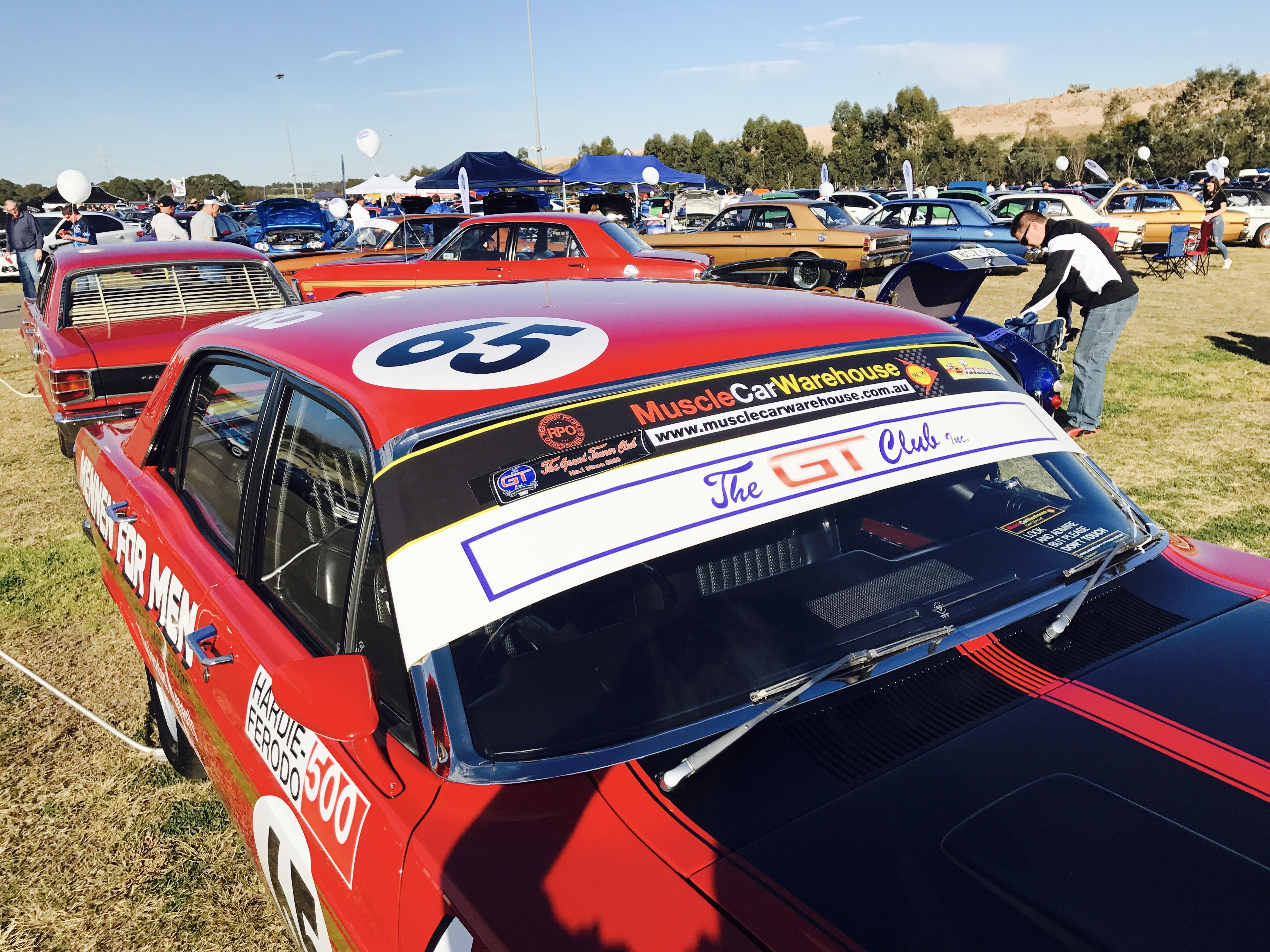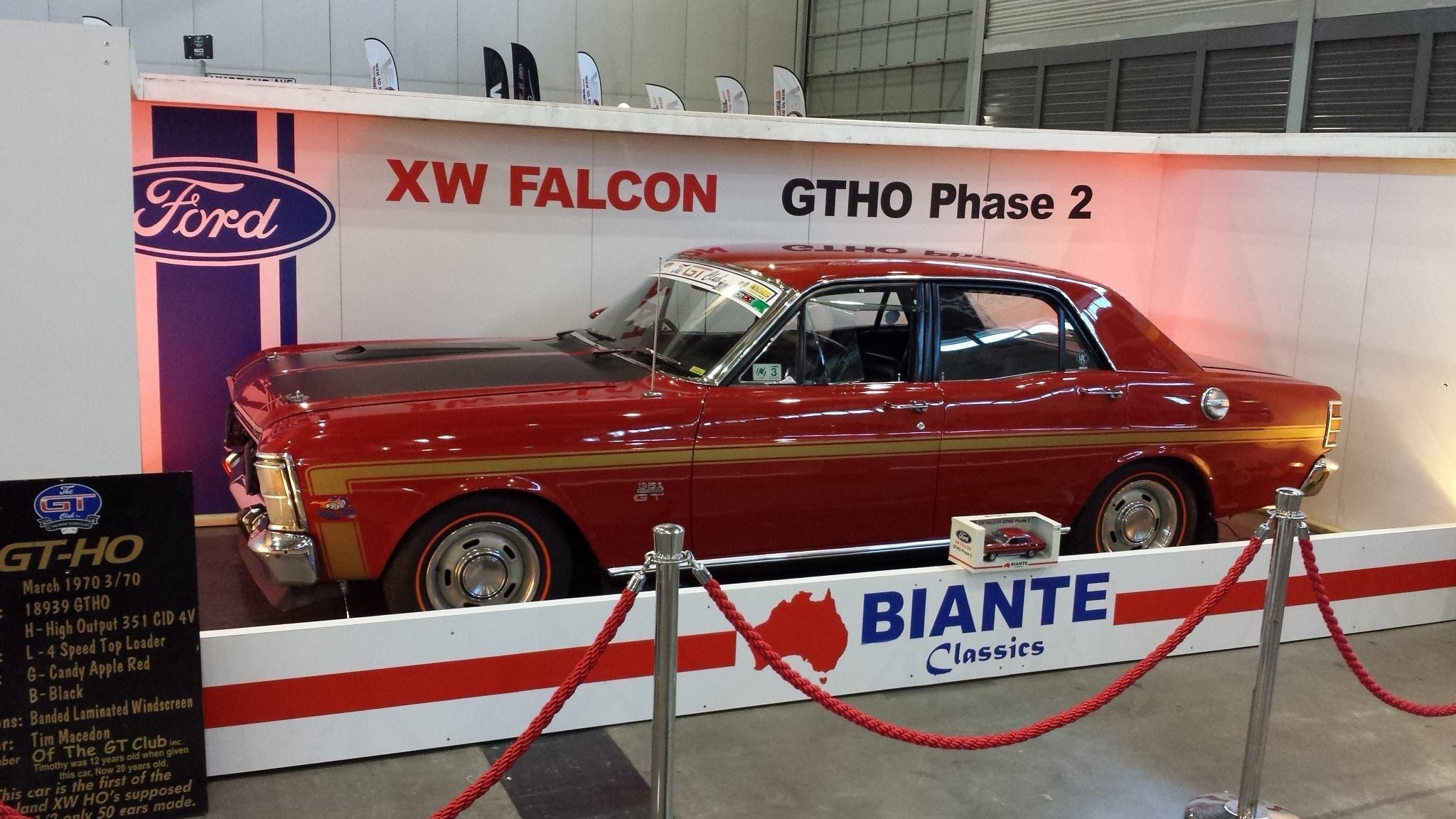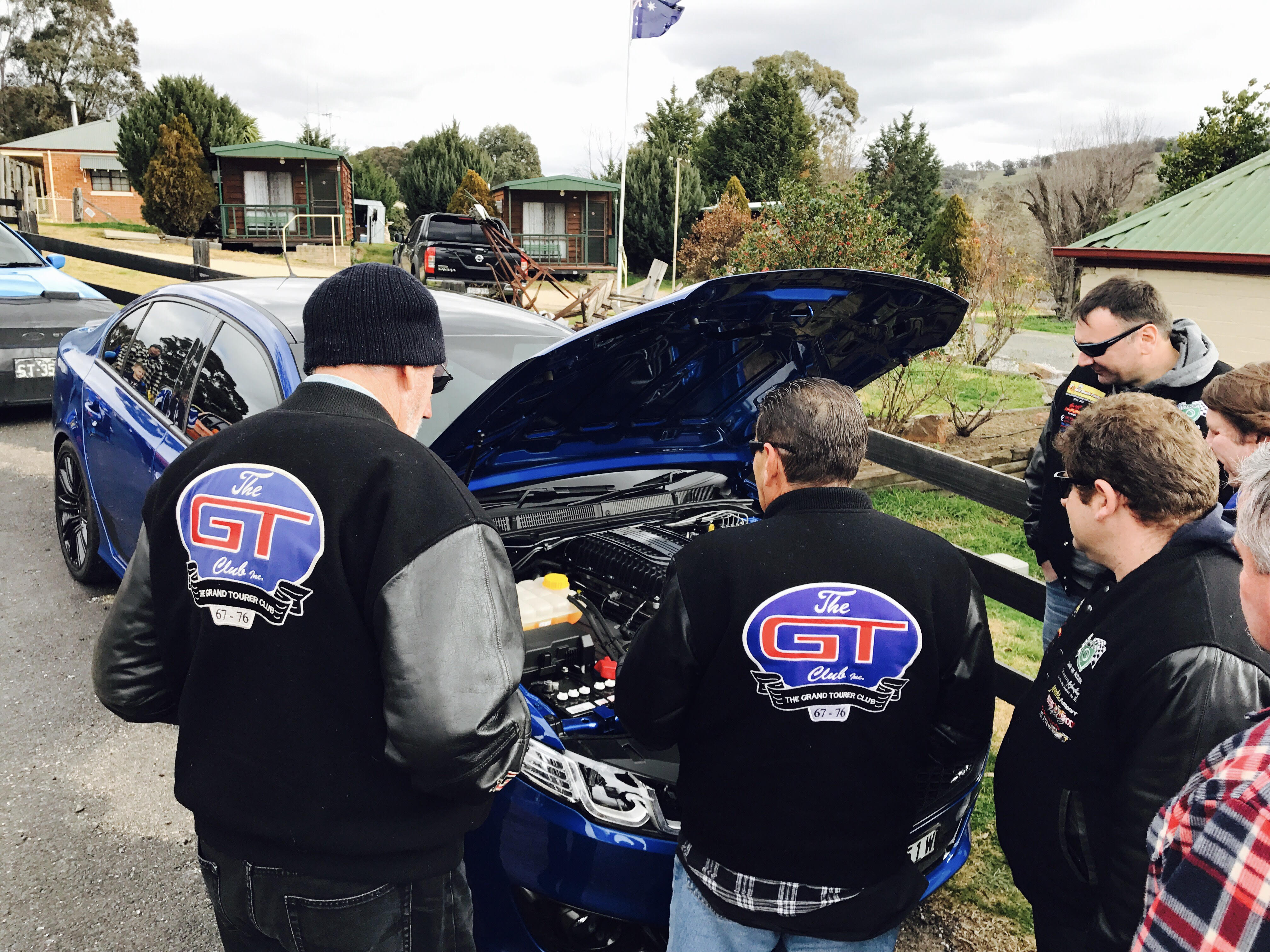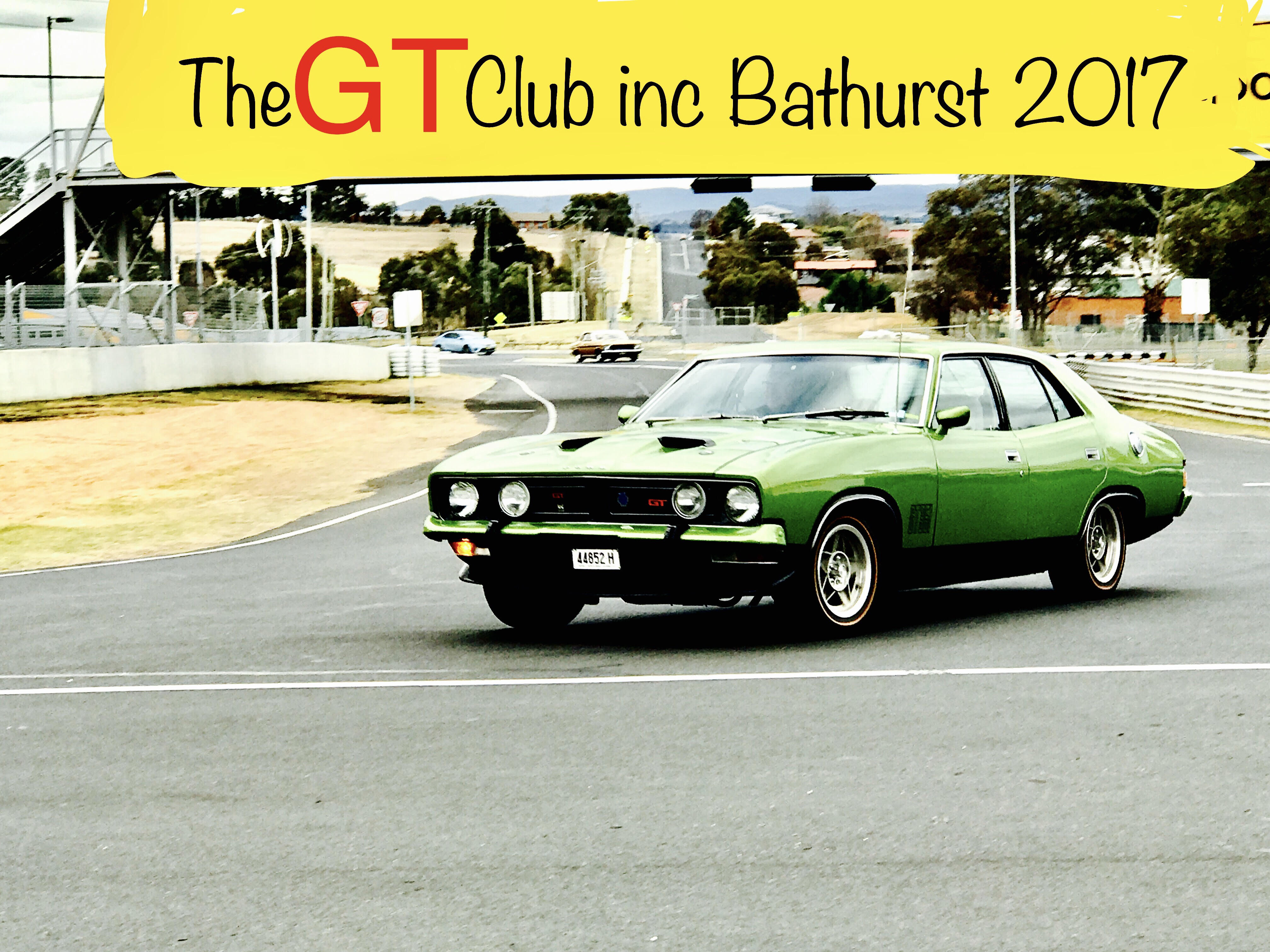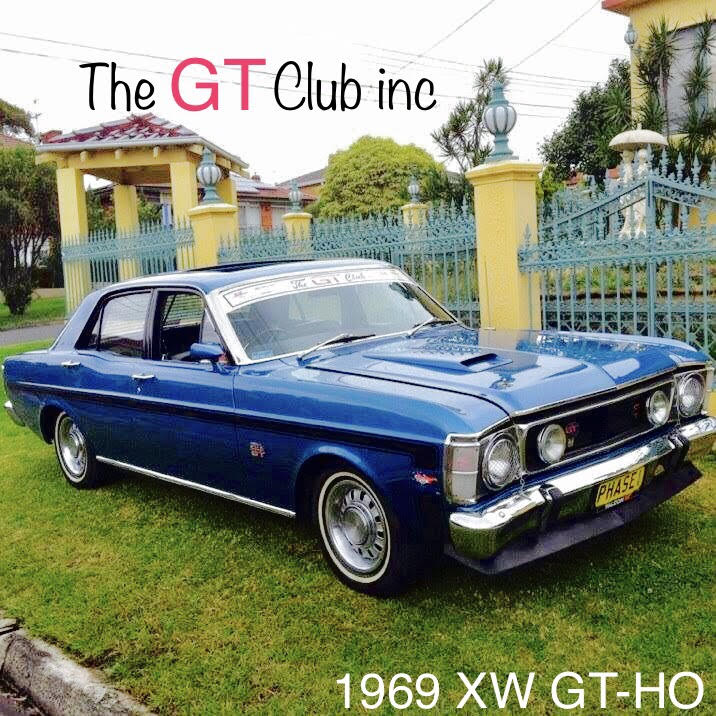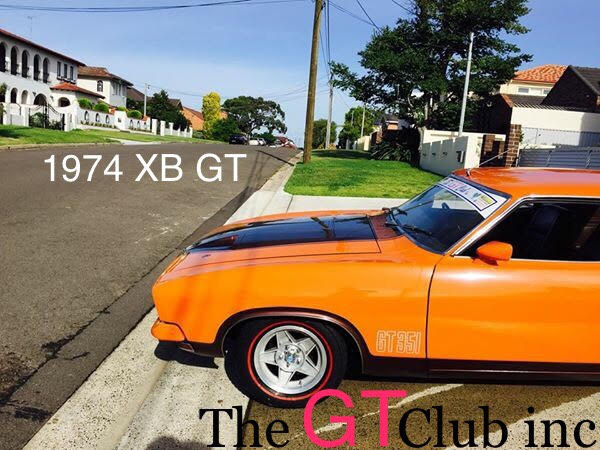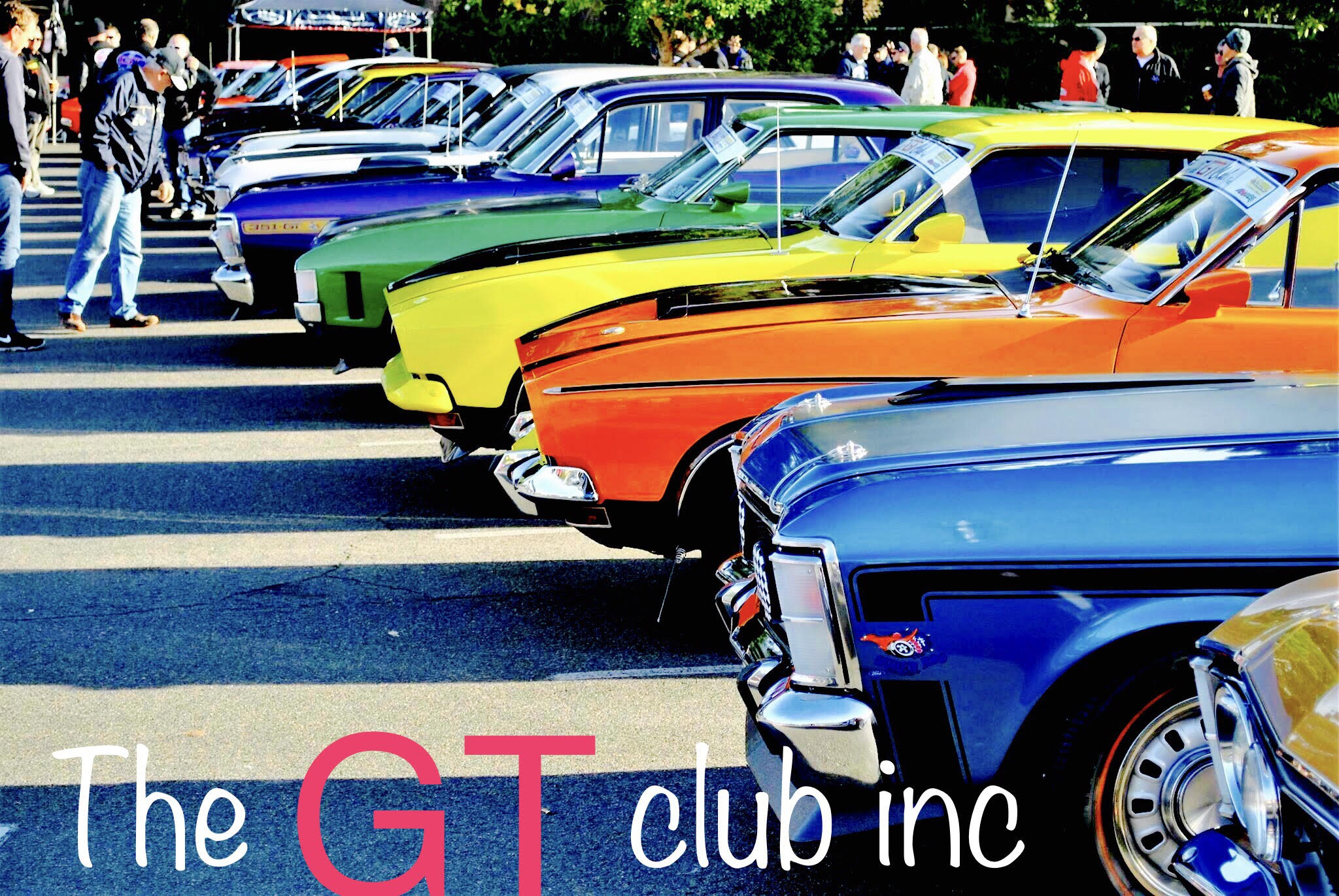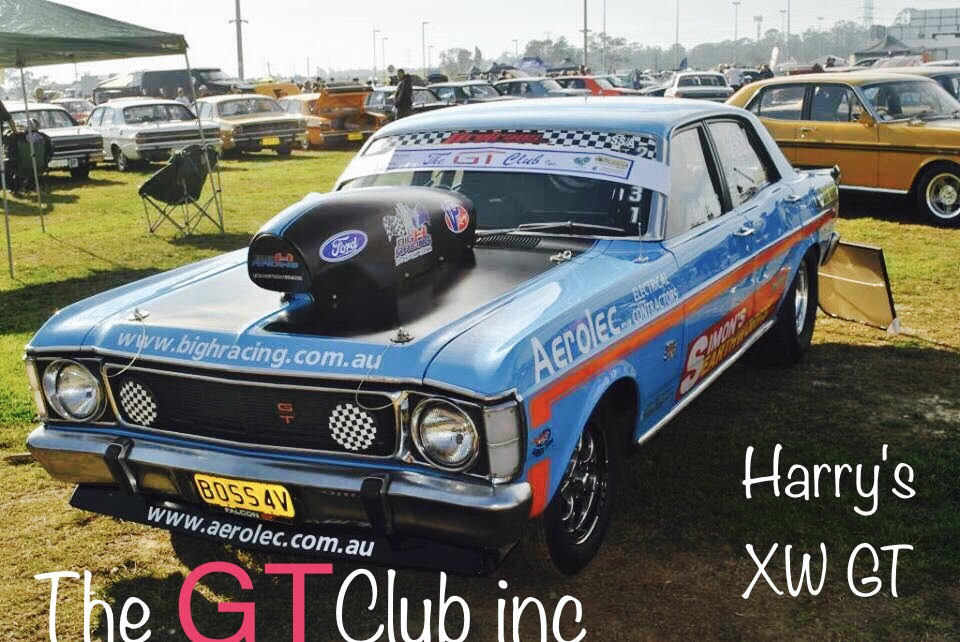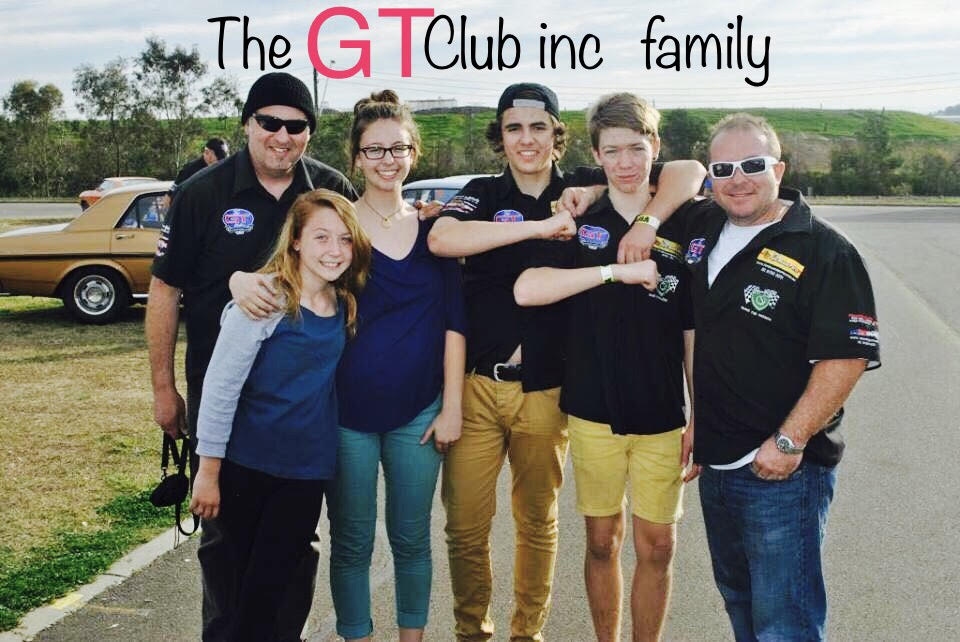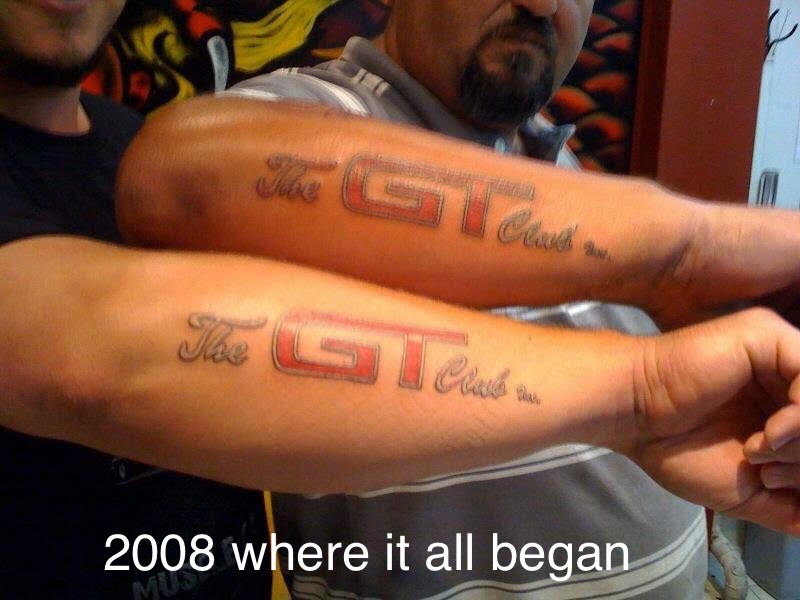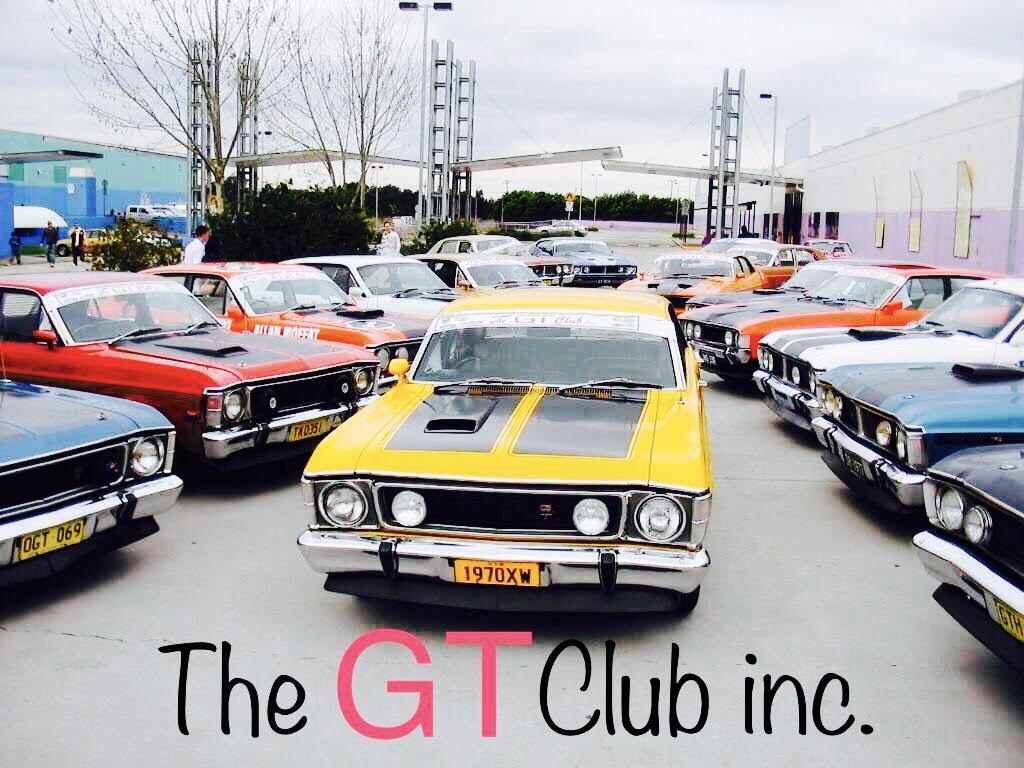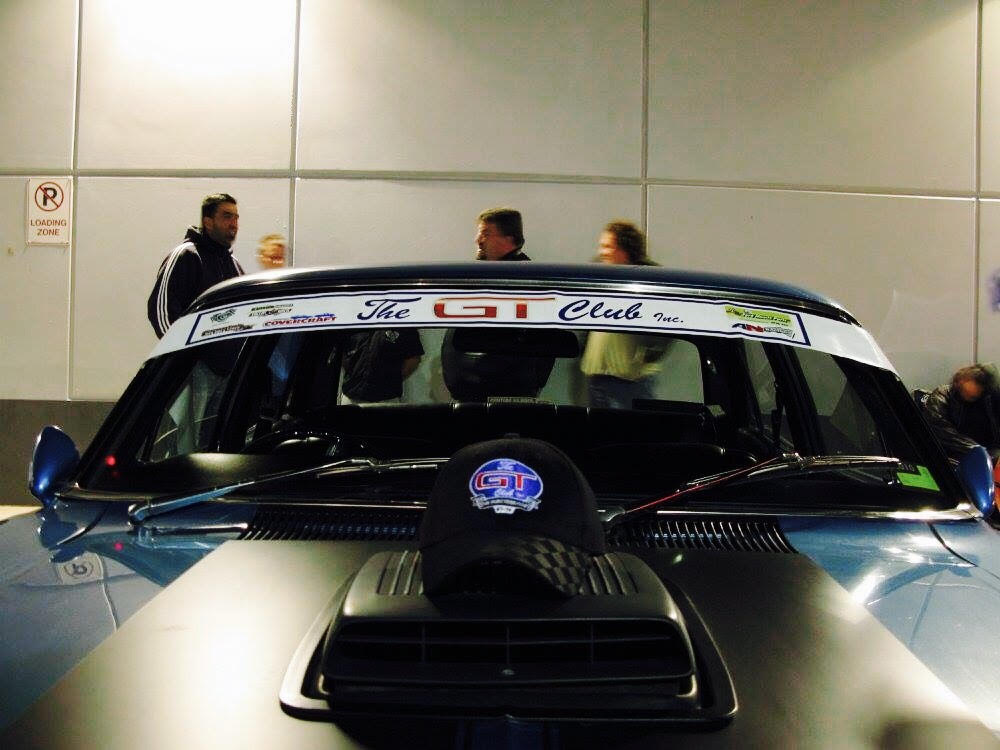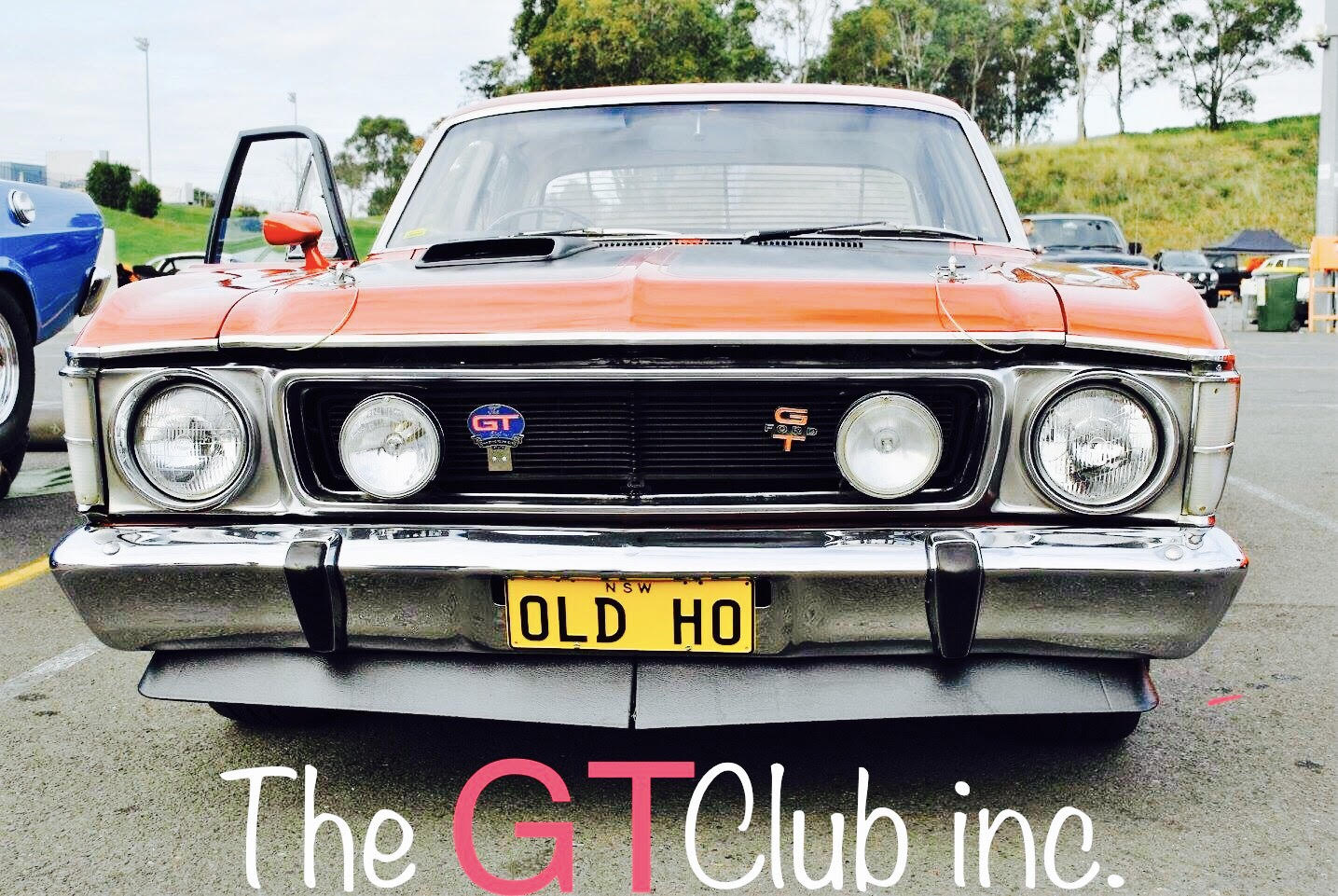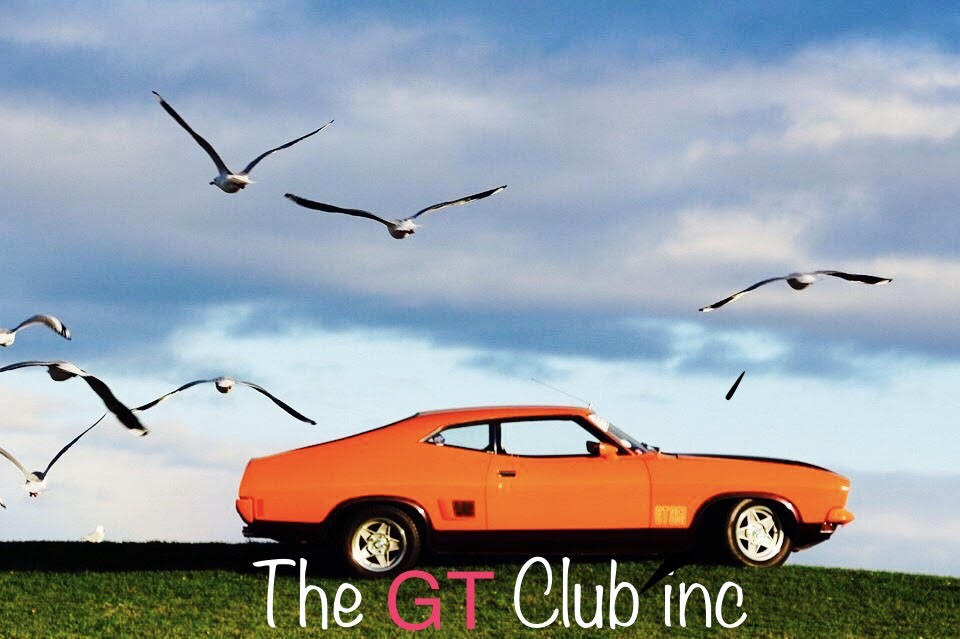 Monthly Updates
Next Club Meeting Monday 5th Feb 2018 starts at 7pm some members arrived early for a extra long catch up. The Club meetings are held on the first Monday of the month at Dooleys Silverwater.
Constitutions
The GT Club Inc Constitution
Conditional Registration (Club Rego)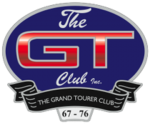 Bondi Experience
The GT Club inc iconic Bondi breakfast/coffee most Sundays from 6am to 8am, All are Welcome contact the committee for further details.
Photos of Bondi